Energetic Clearing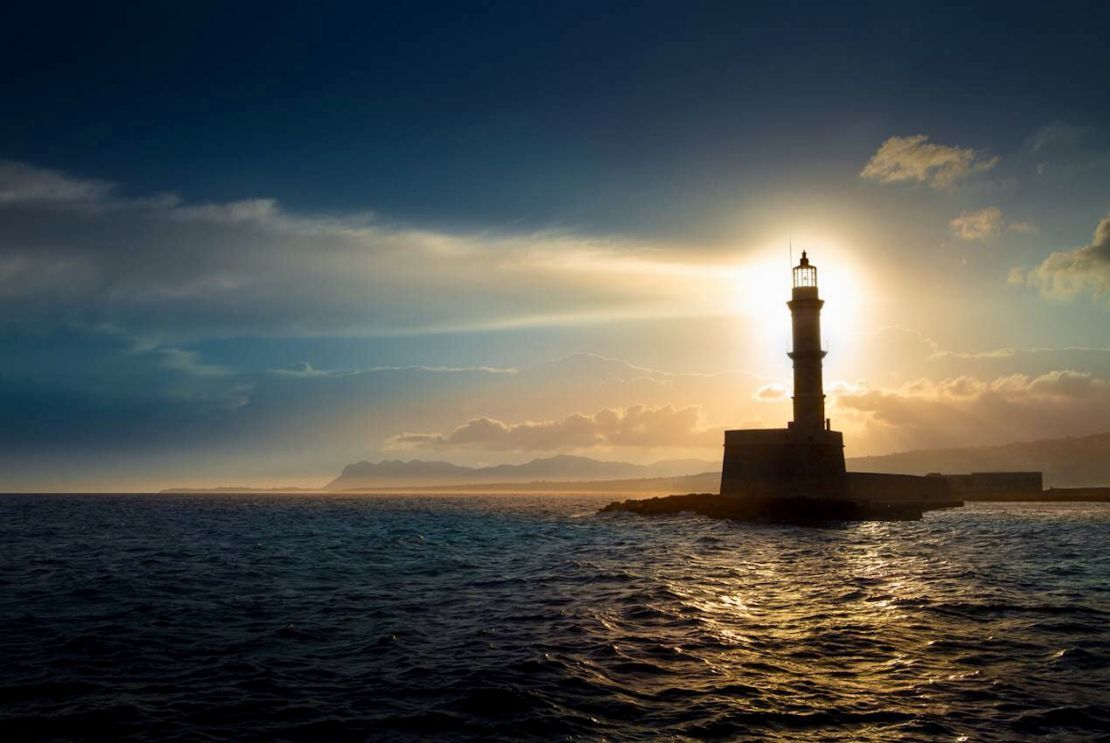 If you found yourself on this page, this is for those who are awake, conscious and truly committed to their healing evolution that need more of a 'specific' healing.
This is about cleaning up your karma and severing contracts that keep you bound to a never ending cycle of destruction, stagnation and unhappiness.
You deserve to be joyful, integrated and moving towards fulfilling your life's legacy.
This session can last anywhere to 2 hrs maybe, depending on the circumstances.
$150
A consultation is needed before hand at no charge to you, to discuss compatibility and sincerity for this transformation to happen.